One of the most unique features of our business is our ability to complement our skilled building service with highly detailed concept drawings, which greatly assist our clients when trying to bring their dream ideas to life.
Because of our experience with both the physical construction and the design implementation, we are able to guide and assist our clients through every step of the design process, giving recommendations and revisions until the client is genuinely excited, and the design exceeds initial expectations.
Seeing full-color scale 2D and 3D plans before construction begins on a project is the only way to go in 2021 and you will be amazed at what we can achieve in a relatively short timeframe.
We offer our design services to complement all our residential and commercial building projects and recently started an online design service for everyone else.
What we do:
2D & 3D Plans | Design & Planning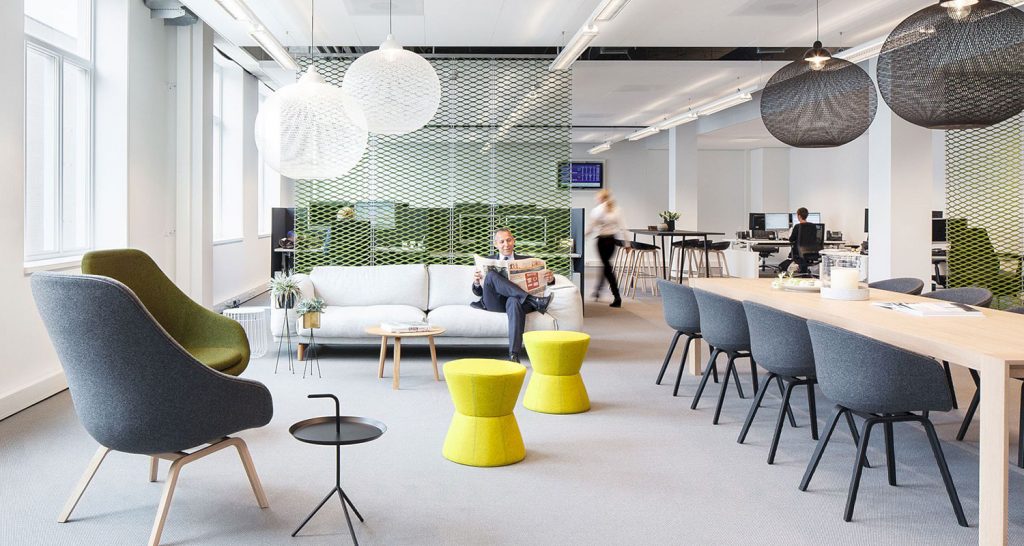 What Do You Need?
To further assist you, please click on the link that best suits your requirement and you can read some more about the specifics